A celebration of flavours in Giardino Segreto
Enjoy authentic dining in a secret garden setting, with warm atmosphere, cosy layout, and extensive wine list to choose from. Giardino Segreto welcomes you to dine in every summer evenings.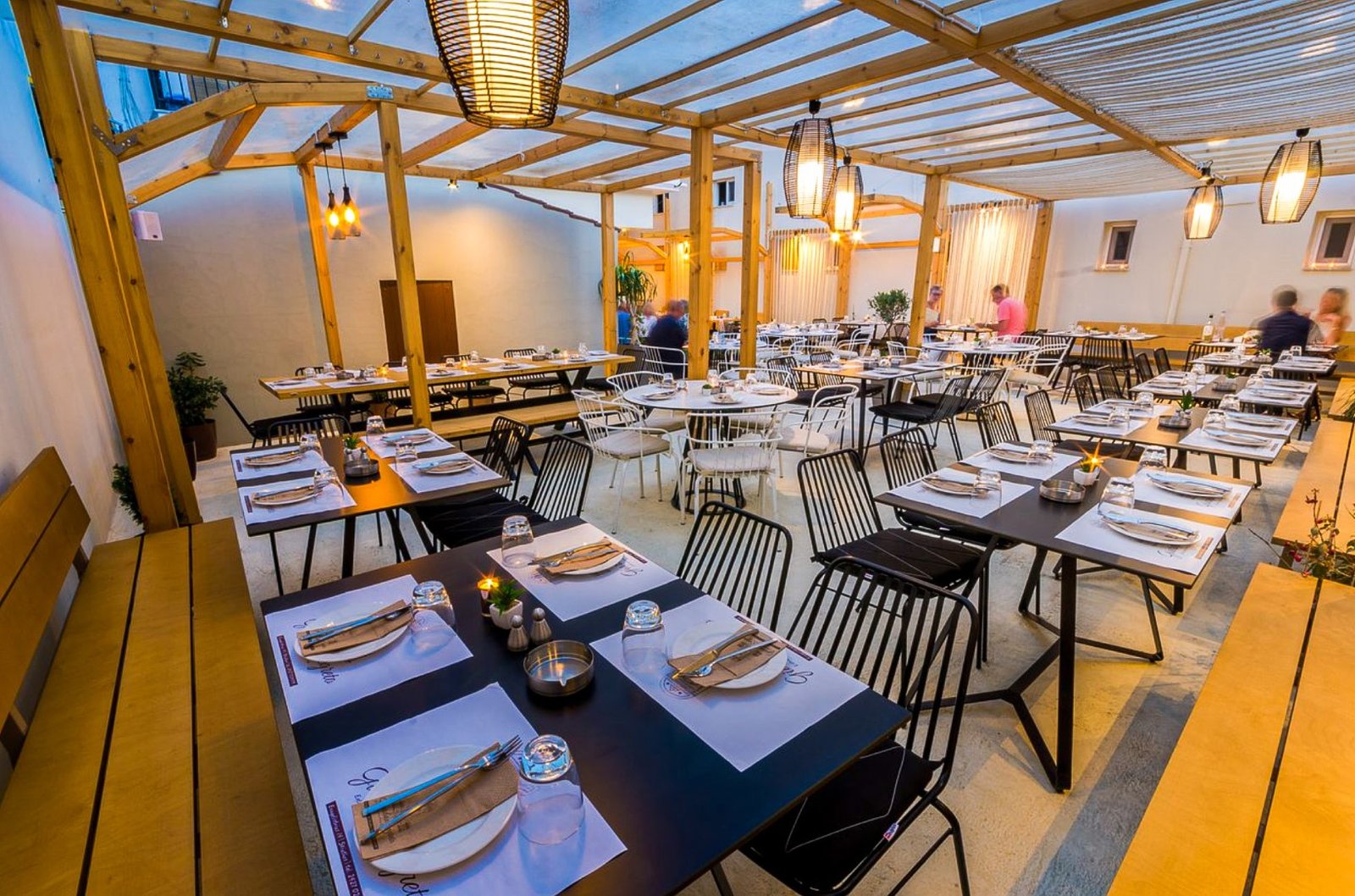 Nestled in a charmingly secluded garden in the midst of Skiathos Town, Giardino Segreto offers an ode to Greek and Mediterranean cuisine.
Reimagined in 2020, we're proud to be a family-owned restaurant, with Mom at the helm of the kitchen and two brothers managing with warmth and expertise.
Our restaurant features an indoor and open-air sitting, perfect for both a romantic dinner or an intimate night with friends and loved ones. Our open-air dining area is surrounded by lush greenery and flowerbeds; which complements the warmth of our hospitality and the appetising flavours of our dishes.
With its welcoming atmosphere, intimate open-air dining area and its handpicked curation of wines, Giardino Segreto invites you to dine this summer.
Personalise Your Night at Giardino Segreto
Got any event or an evening worth celebrating? From intimate anniversary dinners to large family gatherings, or holiday parties, we can personalise it for you. Our versatile space can be tailored to your specific needs, offering both indoor and open-air seating options in our enchanting courtyard.
Contact Us